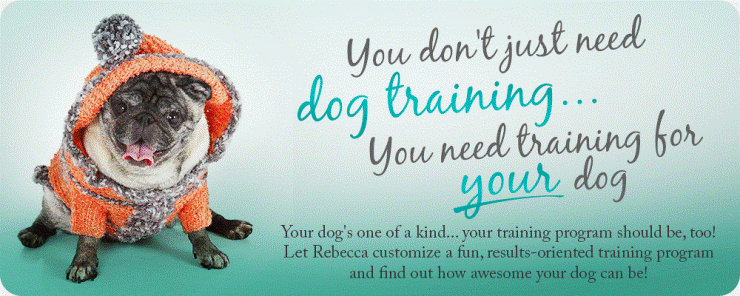 Need some help? I specialize in obedience training, puppy training, housebreaking and behavior problem solving for pet dogs. With more than 20 years of experience as a certified professional dog trainer, I can help you to transform even the naughtiest dog into the dog of your dreams.
I offer a wide range of private, in-home dog training services in the Los Angeles area. I can help you train your new puppy, your newly adopted adult rescue dog or the adult dog you've finally realized needs some professional help! It's never too early or too late to start training your dog.
If you're looking for a dog trainer in Culver City, West Hollywood, Beverly Hills, Santa Monica, Venice, Marina del Rey or anywhere in the Los Angeles area, contact me today…
your dog will love you for it!