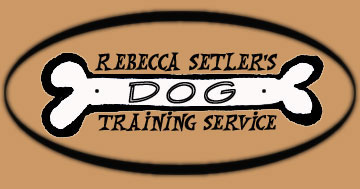 Links
Online Pet Supply Stores
Pet Supplies at Amazon.com
1-800-PetMeds
Health Insurance for Your Dog
With the rising (SCARY!) cost of veterinary care for your dog, a pet health insurance policy is something you may want to consider. I recommend Embrace Pet Insurance, since they're one of the few companies that covers genetic health conditions, which can be an expensive part of your dog's veterinary care.
Veterinarians I Recommend
Dr. Peter Lowenthal, DVM
Blue Cross Pet Hospital
5505 Tunjunga Ave.
(818) 980-1313
North Hollywood, CA 91601
Dr. William Carlsen, DVM
Carlsen Animal Hospital
(310) 445-4692
11163 La Grange Ave
Los Angeles, CA 90025
Dr. Steven John Smith
323 469 3442
www.HomePetDoctor.com
New and Pre-Owned Dogs
Cavalier King Charles Spaniels are great, easy, family dogs. Bluestone Cavaliers is a good, responsible Cavalier breeder here in southern California.
Belgian Malinois are not for the faint of heart. Dana Miller breeds high-energy Malinois that will keep you busy night and day for the rest of your life! Visit her site if you still wish to buy a Belgian Malinois.
Gotta love Dobermans! I got mine at this great Doberman rescue in Fillmore, California. Here's something you might need after you rescue your Doberman.